April is over? It feels like it was just the first week. Does anyone else feel like time is going way faster in quarantine? I definitely do.

Over the past month, I have been accumulating a list of a few favorite things that I have either used or just enjoyed throughout the month of April. These items range from many categories including food, beauty, entertainment, and more, and today I thought it would be fun to share them with you.


Leave a comment down below if you also enjoy these items or have a favorite of your own that you would like to share with me. I thought it would be fun if I did these posts monthly or at least quarterly to see how my favorites change over time.
Disclaimer: This post is not sponsored and there are no affiliate links. All opinions are my own.
So, here are some of my current favorites from April divided into their categories:
Entertainment
"Radical" by David Platt - I am almost done with this book and it has been so good and convicting. If you haven't read this book yet then give it a try because it is very eye-opening.
Procreate - Procreate has been my go-to for all things hand-lettering and graphic design lately.
Spotify Disney Playlist - Unashamed to say that I recently came across this Spotify playlist and sometimes I will play it when I just want a little more happiness throughout my day or the opportunity to sing along to some of the best music.
The Chosen Series - My family and I recently stumbled across this series and have already binge-watched all of season 1. I HIGHLY recommend this.
Food
Mint M&M's - These have become one of my favorite candies recently.
The Greek Gods Black Cherry Yogurt - I tried this for the first time recently and will be getting it again. Black cherry is one of my favorite yogurt flavors.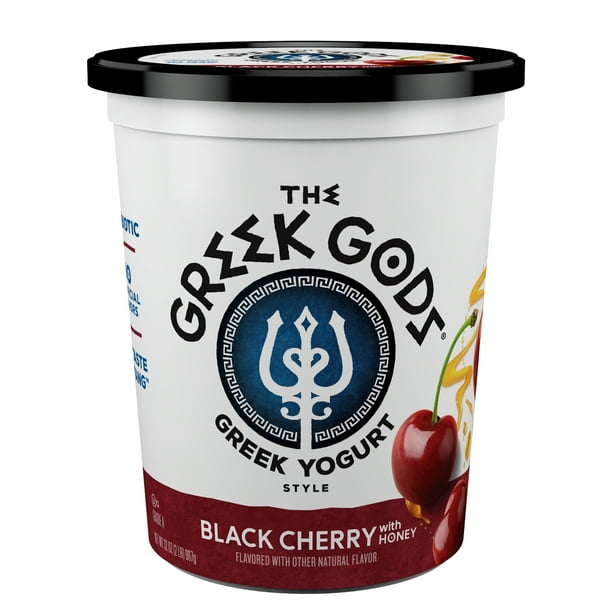 K-Cup Caramel Starbucks Coffee - I decided to try out this flavor since I had never purchased it before and have really been enjoying it in the morning.
Fitness
Yoga Mat - I purchased this yoga mat at Ross a while ago and it has made my workouts so much more comfortable.
Blogilates - If you follow me on social media you probably would have seen that I have been following along with Blogilates monthly workout plans and have been really liking them.
Miscellaneous
Gamma Ray Bluelight Blocking Glasses - Since most of my days have consisted of constantly staring at a computer screen, these have helped lessen eye strain.
Love and Sunshine Candle - I got this candle a few years ago and finally finished it over the past month. I loved how it was a subtle but refreshing scent.
Apple Pencil - Using my Apple Pencil with Procreate has made the process a lot smoother.
Weekly Planner - I purchased this at Target at the beginning of this year and since school has been moved to all online it has helped me stay on track with what needs to be done.
Little Bible Plan - I followed along with this plan last month and found it really helpful. Each month is a different theme and each day has a short passage along with a challenge or question.
Beauty
Garnier Skin Active Micellar Cleansing Water - Ever since I ditched makeup wipes I have liked using this cleansing water because it is long-lasting and gets the job done.
CeraVe
AM
&
PM
Facial Moisturizing Lotion - These products have been my favorites for moisturizer and I love that there are two types for morning and night with the morning one having SPF.
Dr. Lipp Miracle Balm
- This product has been a lifesaver for dry lips.
Lavido Body Lotion - This lotion smells so good and is one of my favorites to use for a spa night.
♥